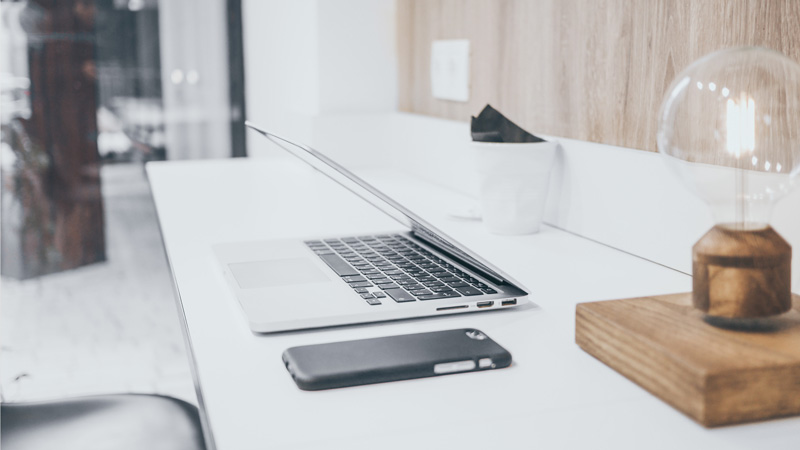 Plotter Supplies Digital Imaging Solutions
Since its beginning in 1985, PSI Digital Imaging Solutions, Inc. has been a leading provider of wide format printers, ink, toner, media, and service to thousands of customers world-wide. Our knowledgeable staff are experts in matching applications with the right printer and media/ink combinations. Combined with our factory trained and certified service technicians, PSI can provide the total solution, making your job easier and giving you the best possible output to meet your application needs.
Have an extended warranty in place? Call us at 800-365-3305 with your Model and Serial Number and in 95% of the cases, we can solve your problem over the phone. If your printer is a current model and out of warranty, we can offer you a manufacturer's warranty. Call us at 800-365-3305 for a quote. Email our service staff at info@plottersupplies.com to notify our staff 7 days a week and will we will respond the same day or the next next business day. Don't be surprised if we call outside of normal business hours to handle emergencies.
For our existing supplies or printer customers, PSI offers free phone support. If you are not a customer, the phone service is $49.00. It will be waived with any supplies or service order.
PSI has 2 brick and mortar locations, Denver, Colorado and Phoenix, Arizona. In addition, we over 30 virtual warehouses. 95% of our orders ship same day or next day. That means next day delivery to 90% of the country and same day if required in the greater Phoenix and Denver locations.
If this sounds like the kind of company that you want to be in business with then you should give us a call, review our products, and place an order today.
We look forward to hearing from you.
The team at PSI