HP DesignJet Trade-Up Program
For people that already own an HP large format plotter and are looking to upgrade, you don't have to put that old printer into a closet. Explore our options to see if you can trade-in that old plotter and get hundreds of dollars off of your brand new machine.
This promotion extends to most plotters and the savings can be quoted by one of our customer service representatives.
Get a Quote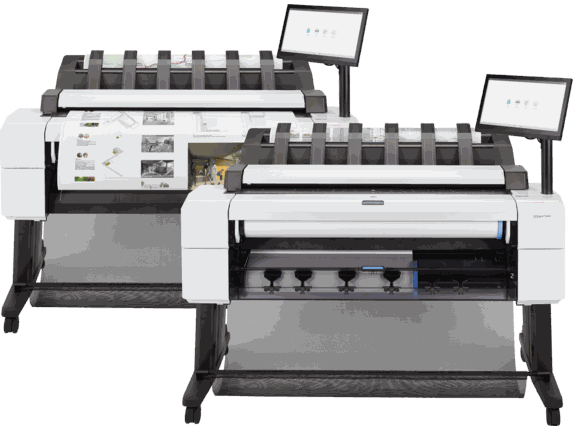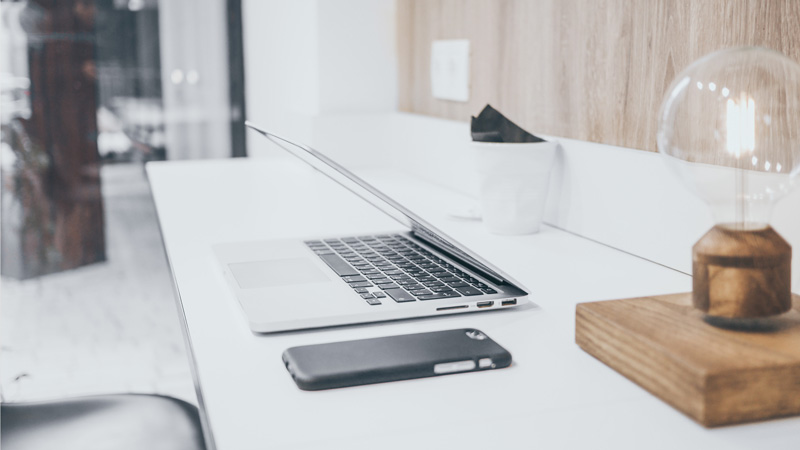 Back to Work Cleaning Special
We at PSI know and understand that many of you are taking some time off during this health crisis, and we want to make sure that when you get back to work that your plotters are in great condition.
Allowing a plotter to sit for extended periods of time can reduce print quality and damage internal components, and that is why we are offering a cleaning special to help get your plotter back on its feet.
Our current price for a HP plotter cleaning is $149 (a $200 value)
*Only valid in Denver and Phoenix markets