All new designs for affordability, space management, and sustainability.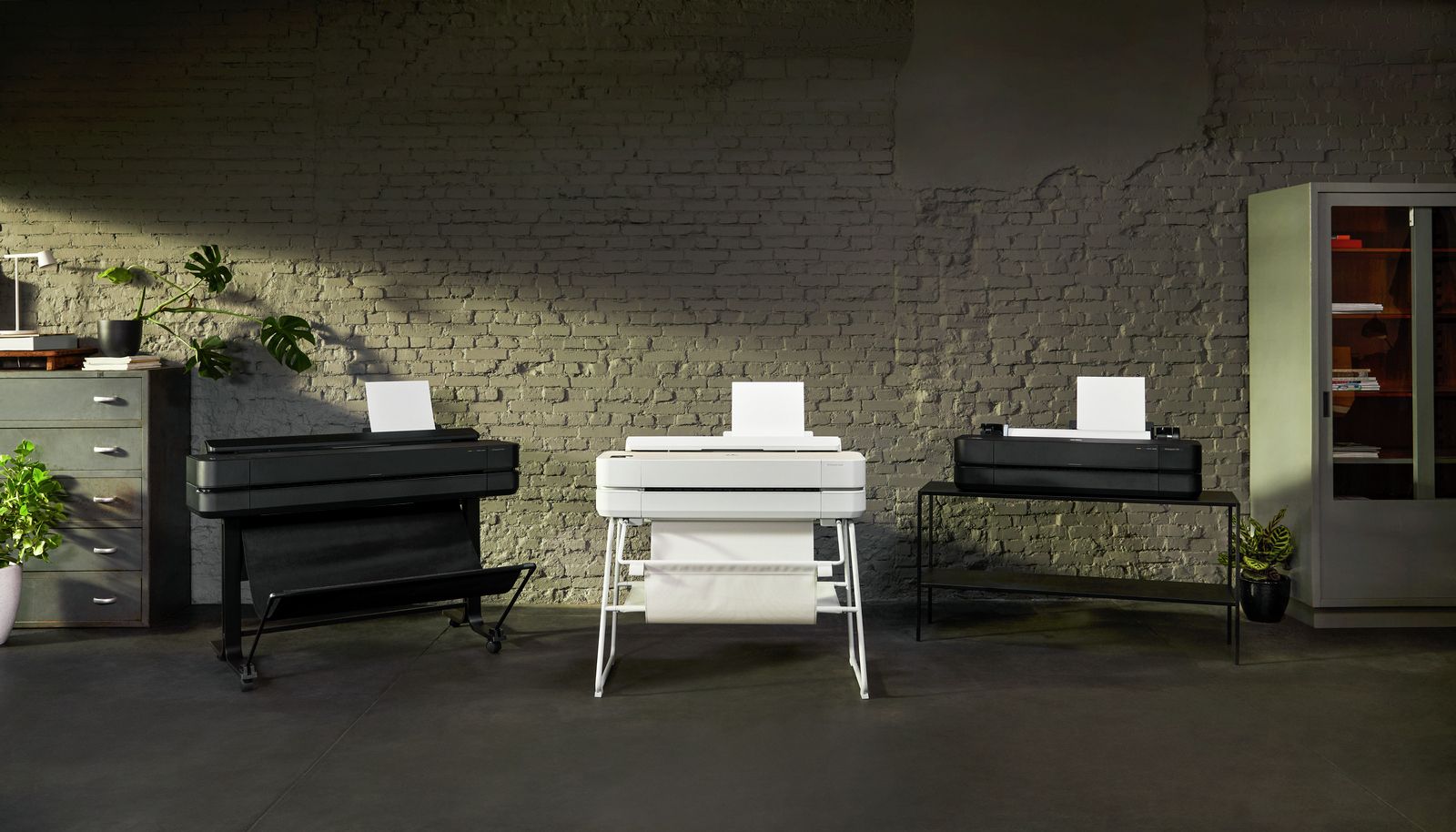 PSI is pleased to present the new DesignJet printers that have just been released by HP, the DesignJet T200 Series, DesignJet T600 Series, and the all new DesignJet Studio. Many of you probably know a bit about the T series printers, but what you probably don't know is that the Studio is a brand new line of printers that are the most environmentally conscious and sustainable large format printers on the market today. 

HP DesignJet T230 24", HP DesignJet T250 24", HP DesignJet T630 24", HP DesignJet T630 36", HP DesignJet T650 24", HP DesignJet T650 36", HP DesignJet Studio 24", HP DesignJet Studio 36"


Get Service Today!
 

Back to work cleaning specials still available.
As an overview for all of these new products, HP has been into account the fact that many peple are switching from working at the office, to working at home. All of these products have been made smaller and more efficient allowing them to be in spaces that they never could in the past. The increase in the number of people working remotely and requiring wide format off site printing, the HP Studio and T200 T600 Printers are the perfect fit.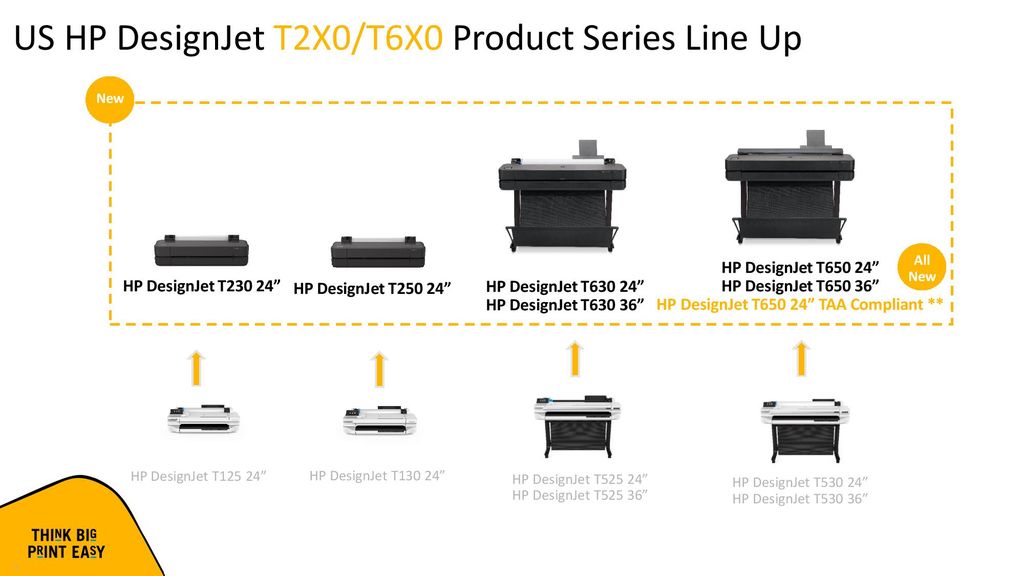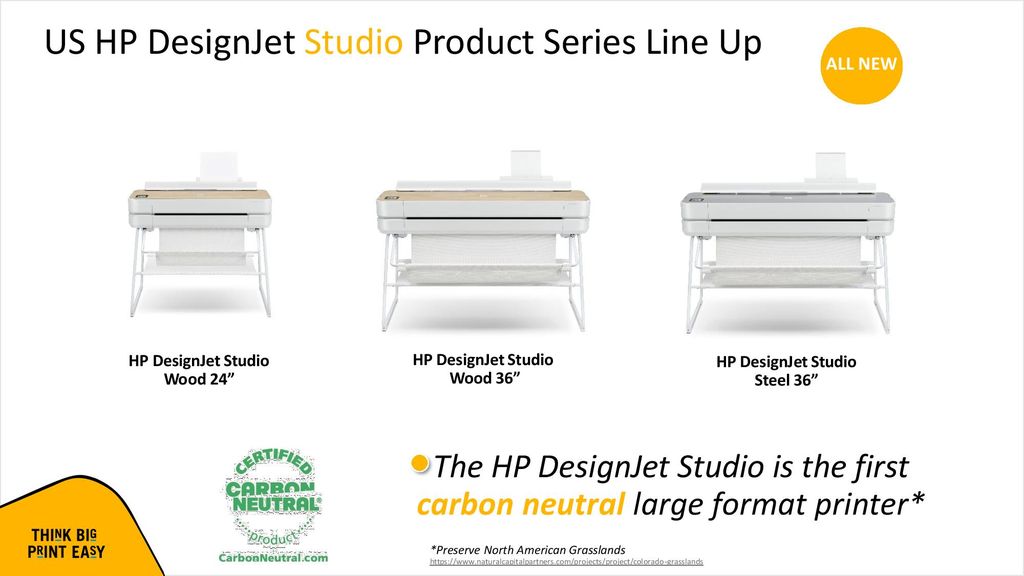 Common Attributes of the T200/T600 and Studio
Footprint - HP designed these printers to be space saving. 40% less footprint without sacrificing quality in both printing and the overall build of the unit.



Ink Savings - HP, for years, has had the competitive advantage of providing products that optimize ink usage For example, the competitive Canon Printers, the iPF-TA 20/30 uses up to 77% of the ink to keep the printheads operational. Epson's T31xx/T51xx uses 25% of the ink for printhead maintenance. HP's new printer has new ink management smart technology that reduce ink waste to less than 4%! That is real cost saving.



Speed and efficiency - The second most important attribute below Ink. These new printers are faster than ever and outclass the competition. The new printers print over 100% faster than the Canon iPF-TA 20/30 and 64% faster than the Epson T31XX/T51XX printers. There has never been a better time to switch to and upgrade your existing printer.



Simplicity of Use - No longer does someone need to be highly trained in order to operate a large format printer. HP's Click and Mobile Printing APP allows printing to all HP designjet printers Gone are the days of Postscript In the past you would have had to get a PostScript printer using the windows print dialog and special drivers to print PDF, JPEG, TIFF, DWF, and HPGL/2 files.HP Click does all of the work directly on the computer, translates the file, and sends it to your printer. HP Click is a graphical interface that allows for ease of printing, nesting, and color management that used to take a high level of training in order to achieve. Now with the click of a button you can format all of your projects and do more printing and less editing.



The T600 Series allows you to get rid of that old desk printer and start using your DesignJet in new ways. All T600 printers have a module available that allows you to print on A3/B and A1/D or AO/E paper without needing to change media sources. This means that instead of having a different printer for every type of job, you can do almost anything on this single printer.
Visit our store for competitive prices on ink and supplies.
Getting new printheads could be just the thing you need to fix your printer.
HP DesignJet Studio
Everything that was said about the T600 printers is true of the Studio printer series, but the Studio brings the printer to the next level of sustainability and aesthetics. The wait for an environmentally viable and well built printer is over. The Studio is the first carbon neutral large format printer.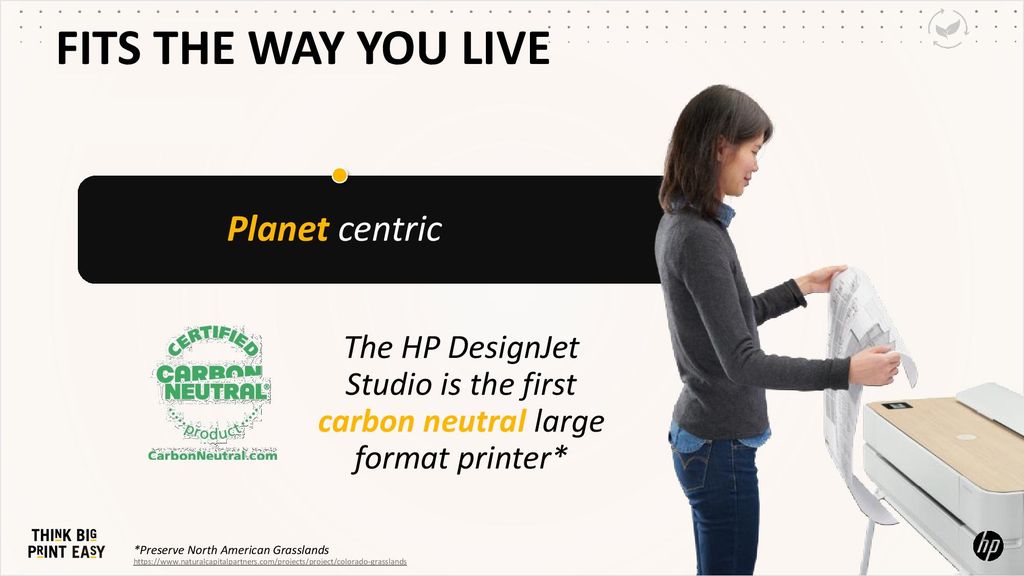 Aesthetically the Studio series comes with either a wood grain finish or brushed steel finish on the top to give the printer the look of a piece of furniture, complimenting any room or office.
Watch the video and enjoy the slide we have included. Whether you are looking to buy your first wide format printer, upgrade your existing printer, or your company is willing to spring for an in-home or remote printer, the DesignJet 200/600 and Studio printers will provide your with all the quality, ease of use, and cost savings.


Please feel free to contact us to discuss your needs and allow PSI to get you using this exciting new generation of HP DesignJets.